chinadaily.com.cn | Updated: 2022-07-11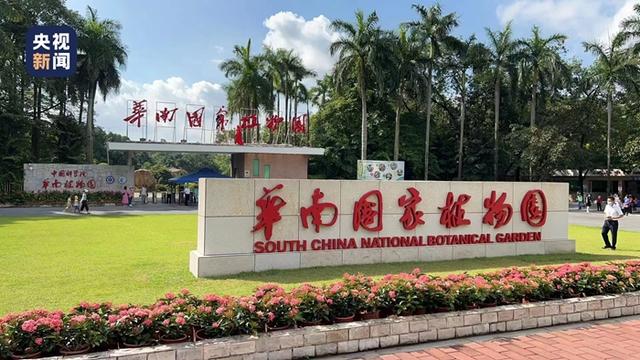 The South China National Botanical Garden in Guangzhou, Guangdong province. [Photo/CCTV News]
China's second national botanical garden opened on Monday in Guangzhou, Guangdong province, after the country's first was unveiled in Beijing in April.
Built on the current South China Botanical Garden in the eastern part of the city, its establishment was approved by the State Council in June.
With a total area of 333 hectares of exhibition and scientific research, it is the world's largest south subtropical botanical garden, as well as one of China's oldest institutions for botanical research and conservation.
It is home to about 17,000 taxa of conservation plants away from their natural habitats, including 643 rare and endangered plants, and 337 wild plant species on national key protection lists.
So far, 36 species of rare and endangered plants, including Camellia azalea, Michelia guangdongensis and Dunnia sinensis, have returned to the wild thanks to the garden.
In the next three to five years, a national plant ex situ conservation center will be established there, to effectively protect 95 percent of rare and endangered plants in South China.