2022-Jul-11 Source: newsgd.com
China's second national botanical garden—South China National Botanical Garden—was officially inaugurated in Guangzhou on July 11.
With a planned area of 319 hectares and 17,168 species of ex-situ protected plants, the national botanical garden features scientific botanical research, ex-situ conservation, and ecological leisure tourism.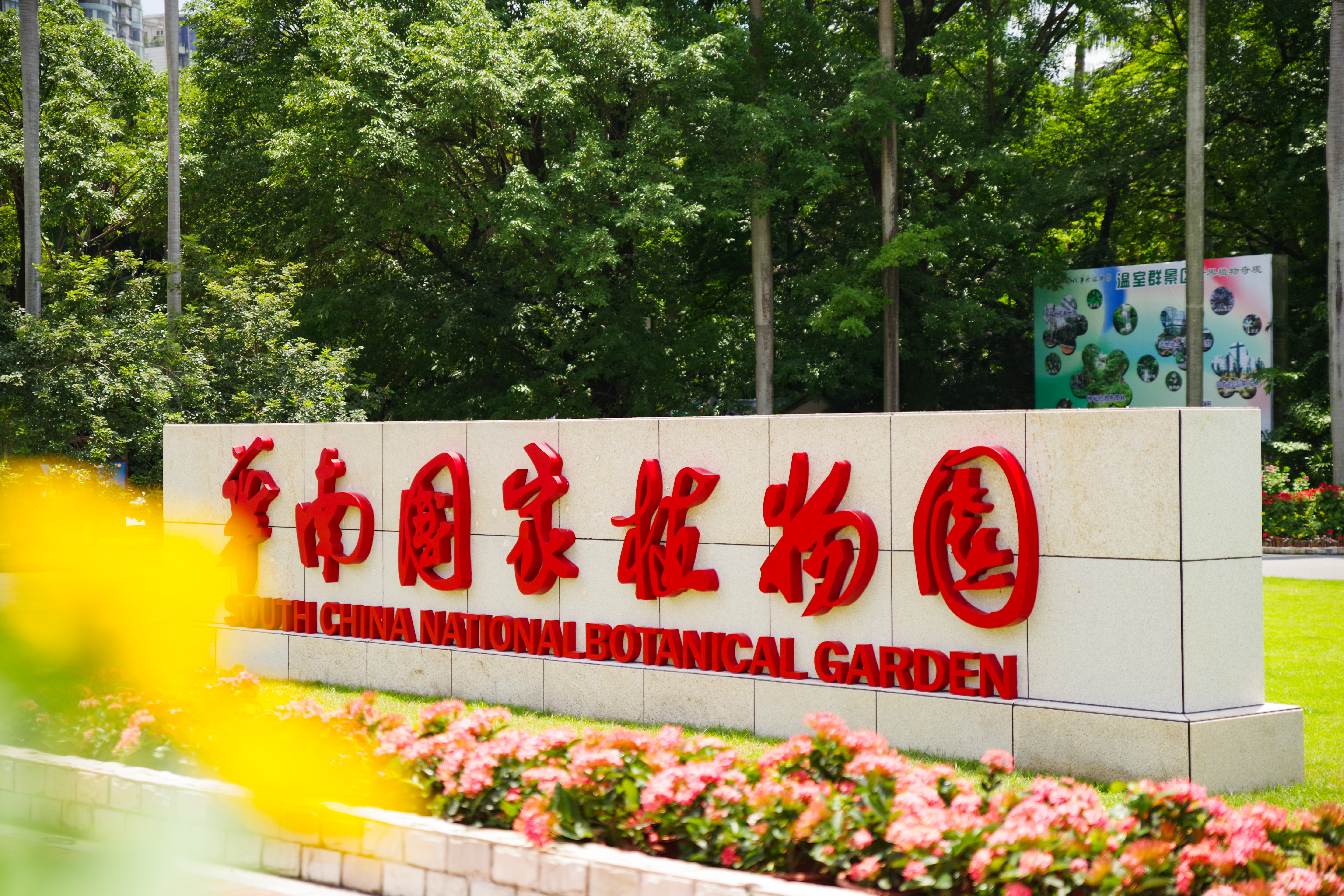 (Photo provided to Newsgd.com)
The garden aims to protect over 20,000 species of plants, including 6,000 species of economic plants. 95% of rare and endangered species in South China will be effectively ex-situ conserved, providing original plant resources for green development.
At the same time the garden will offer a natural environment where visitors can learn more about plants and increase their awareness about the importance of flora diversity.
Author: Ariel
Editor: Wing, Nan, Monica, Will